WLTVRN
As most of you probably already know, we don't just run this app. We write, podcast and do a lot of things to engage ourselves even more (!) with HSV like soccer.
Here you can find a short overview of what we offer....
HSV Klönstuv
The name says it all: In the Klönstuv, HSV is our number one topic week after week. We talk about past and upcoming games, transfers, construction sites, tactics and much more and invite fans of the upcoming opponents to the "opponent talk" every week. Listen in!



HSV-Stammtisch @Clubhouse
Every Thursday we meet punctually at 20:15 - directly after the daily news - in the Clubhouse to philosophize about the Hamburger SV in a lascivious round.
Join us! Everyone is welcome.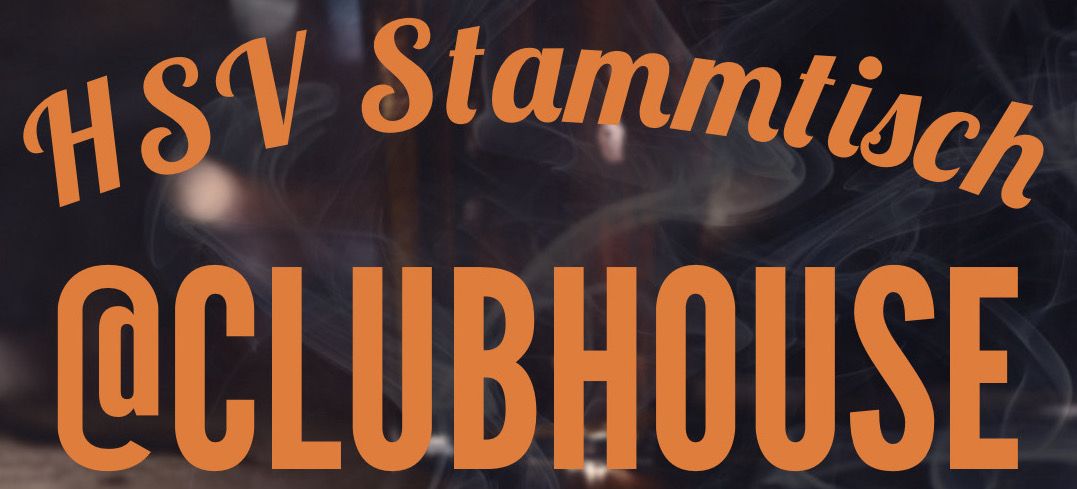 #FBDBTT Die Fußballdebatte
Kristijan Juric and Jan Grävendieck are the team around the #FBDBTT. It's about soccer, the trappings, curiosities and much more. Listen in!