WLTVRN
Not only is WLTVRN big, but our team is growing and growing.
Christian "Krischan" Maaß
HSV fan since 1979/80, season ticket holder in the former Westkurve - Block F, HSV member since 2010. Co-founder of "BlogPerlen" and since October 2016 podcaster & founder of HSVKlönStuv.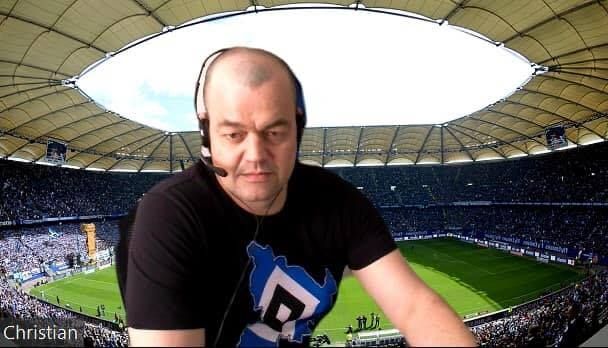 Krischan on the Internet: Twitter, Twitter (WLTVRN-App), Twitter (HSVKlönstuv)
Kristijan Juric
Content Specialist and Football Market Expert at Liquiditeam. I run my own Substack (a mixture of blog and newsletter) and am lucky enough to be able to chat with nice people about soccer in the #FBDBTT and the HSV Klönstuv.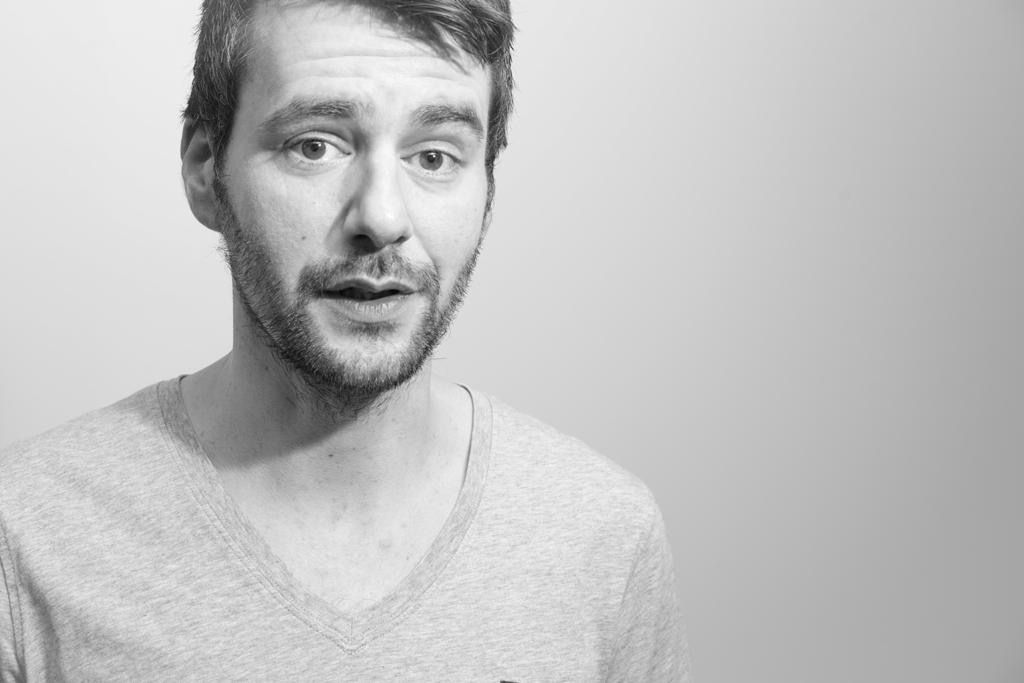 Kris on the Internet: AboutMe, LinkedIn, Twitter, Twitter (#FBDBTT), Flipboard




Jan Grävendieck
Success fan since '83, likes real corner kicks, white jerseys and Tottenham when HSV is not playing.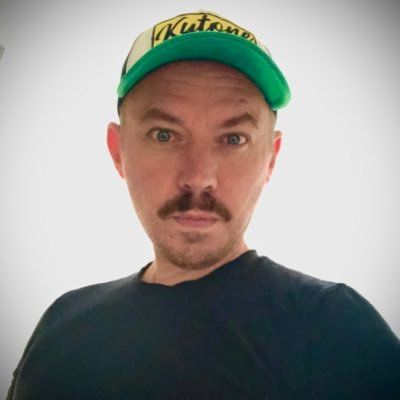 Jan on the Internet: Twitter, Twitter (#FBDBTT)




Fiete Börnsen
Formerly Blogperlen, formerly Klönstuv, formerly Volksparkgeflüster, now Klönstuv again. The northern light among the northern lights and the grandpa of the round.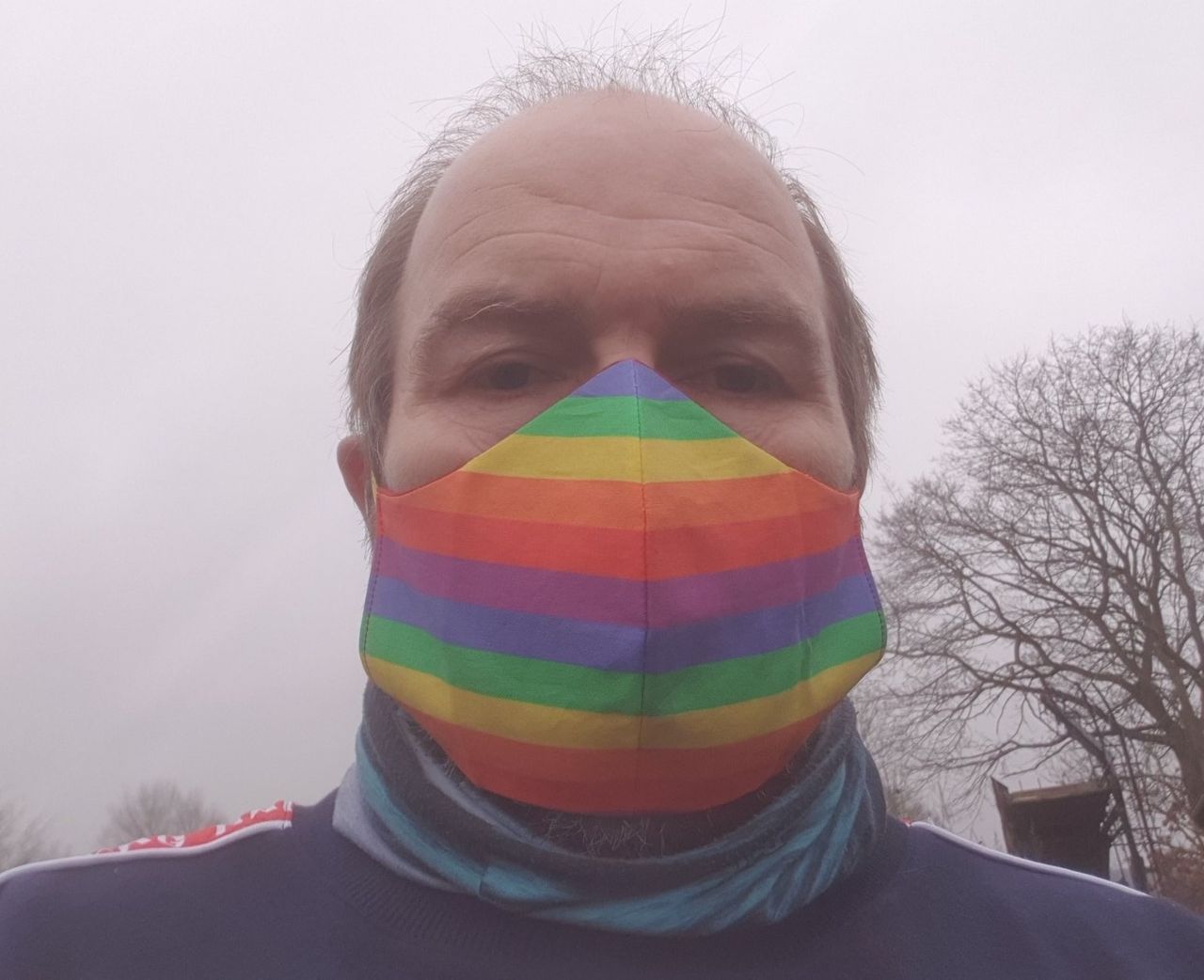 Fiete on the Internet: Twitter